Explore Western North Carolina Yarn Crawl Shops! For any questions for a particular shop, please refer to their information below!
A very special shop! Choose from the handiwork of over 150 local artisans, or buy supplies to create fiber arts yourself. Handmade quilts, handwoven baskets, handknitted hats and scarves, handspun and unique yarns, knitting supplies, and much more! Free Sit and Knit, Fridays at 5:30-7

1 Page Ave, in the Grove Arcade
Downtown Asheville, NC 28801
(828) 350-7556
Hours: M-Sat 10a-6p, Sunday 10a-5p
ashevillehomecrafts.com
A sweet yarn shop located in historic downtown Black Mountain specializing in luxury hand-dyed yarn from all over the world. Follow us on Facebook and Instagram.
104 E. State St
Black Mountain, NC 28711
(828) 669-7570
Hours: Monday, Tuesday, Friday, Saturday 10a-5p
Wednesday and Thursday 10a-6p
***Open Sunday for the Yarn Crawl from 1p-4p
with complimentary Mother's Day cupcakes and mimosas***
Materials, tools, and books for handcrafts since 1970. Fiber-centric: fleece, batts, roving, yarn, looms, wheels, needles for weaving, knitting, felting, crochet, natural and chemical dyes and paints. Home of the Dragon Tale Yarns.
33 Haywood Street
Asheville, NC 28801
(828) 255-7818
Hours: Monday-Saturday 10a-6p
Sunday 12-5p
Echoview Fiber Mill and Store
Echoview Fiber Mill is a Gold LEED certified spinning mill, knitting operation, and yarn shop based in Weaverville, NC. We use natural fibers such as wool and regionally sourced alpaca in our yarn and home goods.
76 Jupiter Road
Weaverville, NC 28787
(855) 693-4237
Yarn Shop Hours: Monday-Tuesday 10a-5p
Wednesday-Friday 10a-6p
Saturday 11a-5p
Mill Hours: Monday-Friday 7a-3:30p
Featuring over 4000 square feet of the largest variety of yarn and fiber in Western, NC. A place for spinners, weavers, knitters, felters, and crocheters to connect, learn and create. The shoppe displays a vast assortments of handmade items to support local artists and craftsmanship that represents our mountain heritage.
19 Westridge Market Place
Candler, NC 28715
(828) 633-2500
Hours: Monday, Tuesday, Friday, Saturday 10a-5p
Wednesday, Thursay 10a-8p
Sunday 12:30-5p
OSuzannah's Yarn on Union
A warm and inviting shop in Downtown Morganton, we offer a rich variety of yarns, accessories and classes for knitting, weaving, stitching and natural dyeing as well as a small boutique featuring local handwoven and handcrafted items.
130 West Union Street
Morganton, NC 28655
(828) 430-3300
Hours: Tuesday 11a-8p
Wednesday-Friday 11a-5p
Saturday 10a-4p
***Yarn Crawl Hours***
Thursday - 9 am - 8 pm
Friday and Saturday 9 am - 6 pm
Sunday 12 - 4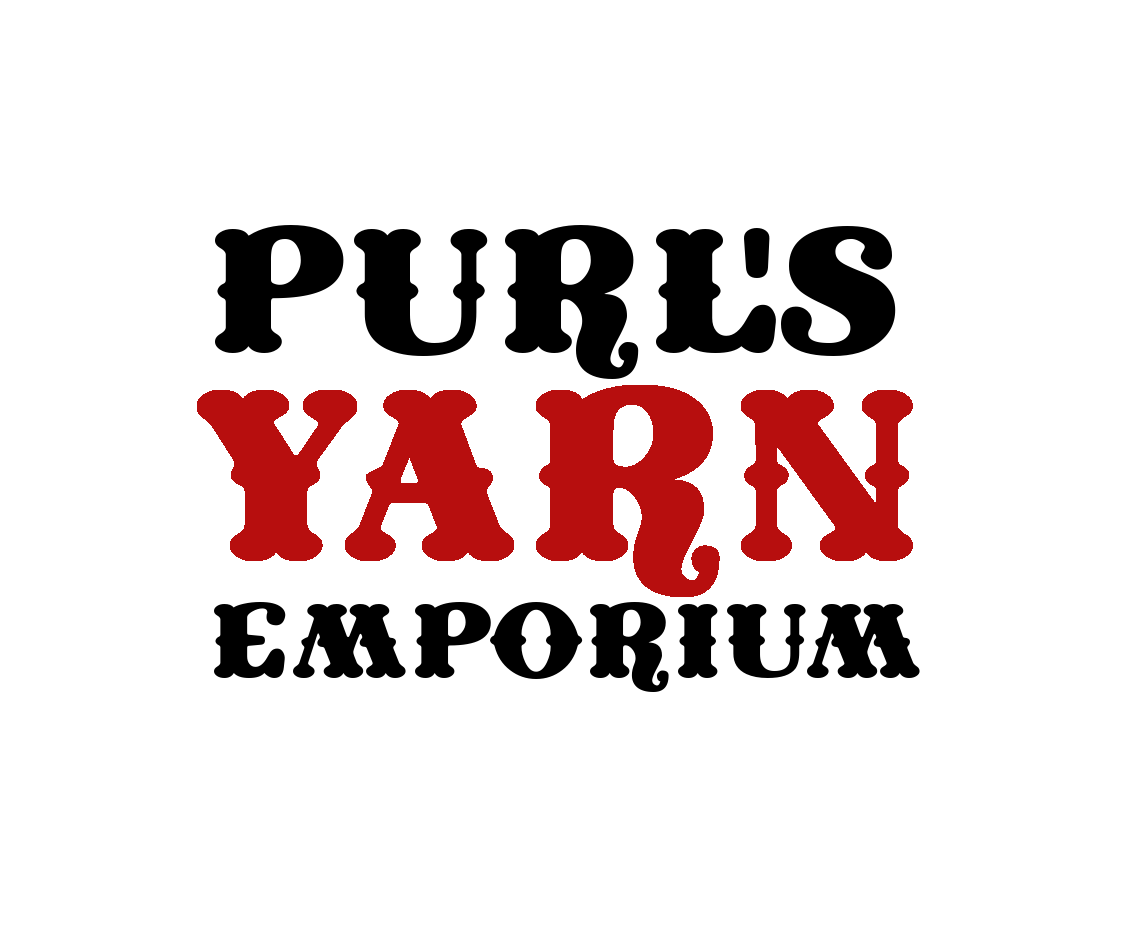 Purl's is a friendly home-away-from-home store. Our yarns have stories: local farmers, indie dyers, fair trade products and cool yarns from the USA and around the world. Whether you're knitting for your grandkids, your roller-derby team, or your favorite Time Lord, Purl's welcomes you!
10 Wall St,
Downtown Asheville
(828) 253-2750
Hours: Monday-Saturday 10a-6p (except Thursdays 10a-8p)
Sunday 1-5p
Silver Threads and Golden Needles
We are your one-stop destination for traditional fiber arts. We carry a full stock of yarns ranging from local farms, individual hand dyers and spinners to your classic favorites from around the world. Classes available year round teaching knitting, crochet, weaving, spinning, dyeing, and needle felting.
41 East Main St
Franklin, NC 28734
(828) 349-0515
Hours: Monday-Saturday 10a-5p
Knit Nite 4-6p Thursday
The place to go to supply creativity in Brevard. Fine quality yarn and art supplies, along with experienced instruction in both knit and crochet. Group classes every Saturday, one-on-one appointments during the week. We specialize in creative notions, fibers, and indie-dyed yarn, as well as fostering community with sit 'n' stich times Tuesday and Friday 6-9p, Wednesday 10a-1p
43 S. Broad Street, Suite 102
Brevard, NC 28712
Hours: Wednesday, Thursday, Saturday 10a-6p
Tuesday and Friday 10a-9p
Open Sundays, May-December 1-6p
***Yarn Crawl Hours***
Thursday, Friday, and Saturday: 10am-9pm
Sunday 1-6pm
Tia Dana…so much more than a yarn store!
224 Branner Avenue
Waynesville, NC 28786
(828) 246-9779
Hours: Monday-Saturday 10a-6p
Sunday 12p-5p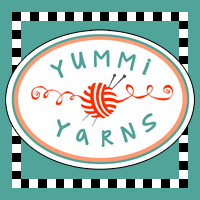 A cozy shop with friendly staff, and yarn selected with care for crochet and knitting pleasure. Also, great classes, buttons, needles and bags.
17 West Main Street
Burnsville, NC 28714
(828) 536-5193
Hours: Monday-Saturday 10a-5p
***Yarn Crawl Hours***
Thursday, Friday, Saturday 9am-7pm and Sunday 11am-4pm